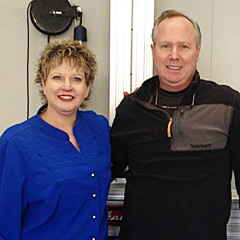 Tom & Lynn Bellinger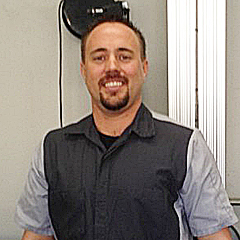 Mike Sullivan
I was born in Alaska and & have been in Salem for 29 years. I'm currently the shop's Manager and have been in my field for 17 years.  My family and I enjoy boating, RVing & getting together for my Traeger meals!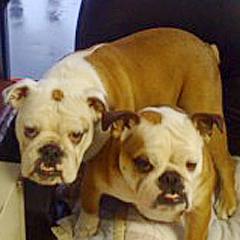 KoKo & KaLi (Retired)
Two English Bulldogs ("The Girls") have 'worked' for us at our shop and are now retired. Many of our customers know KoKo and KaLi and still ask after them. The Girls enjoyed their "15 minutes of fame" by appearing for a year in the local telephone book yellow pages in our company ad. We are not sure for the reason of their retirement but surmised it had something to do with non-payment for their yellow pages appearance.